Master public speaking techniques and learn how to structure an effective speech: Public speaking
Public speaking and presentation skills
for teachers, trainers and education staff.

By attending this course participants will practice and master public speaking techniques, learn how to structure effectively a speech or a presentation and how to listen and engage the audience, receive personalized feedback based on your professional and personal needs.The general aim of this course is to foster excellence in education by empowering teachers, trainers, headmasters and other
education staff to communicate
more effectively.

This is a 5-day course conducted entirely in English.
Cormac Walsh, member of our faculty, in one of his lectures
on Public Speaking
> MEALS AND ACCOMMODATION
Participants take care of their accommodation and meals. Although participants are free in choice of hotels and restaurants Inmotion will give a list of different price categories hotels to facilitate the booking.

All accommodation and meals are to be paid directly by participants to hotels and restaurants. Inmotion doesn't take care of this transaction.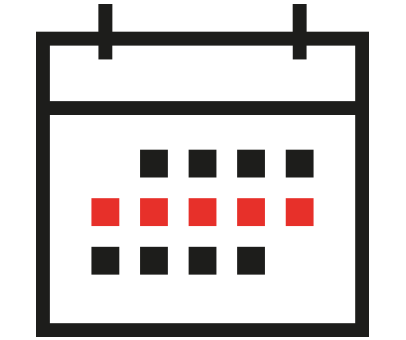 » 15/01/2018 to 19/01/2018
» 09/04/2018 to 13/04/2018
» 18/06/2018 to 22/06/2018
» 14/10/2019 to 18/10/2019
The objective of the public speaking course is two-fold, to learn techniques and strategies that can be taught to children and teenagers of all ages to teach them how to speak in public and secondly to work on the public speaking skills of the participants. Often as teachers we not only have to teach our students how to present but we must do it ourselves and in many different, and challenging, environments. In this course we will focus on the three pillars of brainstorming, creating and delivering a presentation in public both for the individual teacher and their students.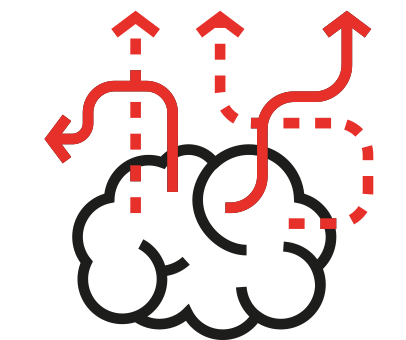 The course is a practical, dynamic, intensive look at the importance of public speaking as a theory, its relevance as an educational tool for the teacher, its ability to open professional doors in the students's future but more importantly give personal insights into each of the participants and their students. In this course we will dissect the theory, dive into the practical and practice over and over again the many varied forms of speeches and presentations that we as educators, and our students, will have to deliver. The maxim of this course is simple; Public speaking is a skill, not a talent. By the end of our time together participants will be much more confident in their own skills and together we will create a portfolio of lessons than can be instantly implemented in the classroom.
Course fee: 400€
This amount includes tuition, training materials, administration costs and organizational costs.