Guide your students towards a fine English pronunciation: Pronunciation for Education
Pronunciation for Education
A teacher's guide to English pronunciation.
As the global language of business, science and communications, English is the most popular foreign language subject in schools all across Europe. Traditionally the teaching of English has been heavily focused on grammar and vocabulary and pronunciation has been largely left to one side. In this course participants will not only learn the rules of intonation and stress in English pronunciation but also how to then introduce them into their own classrooms and language teaching.
This is a 5-day course conducted entirely in English.
Cormac Walsh, member of our faculty, in one of his lectures
on Pronunciation for Education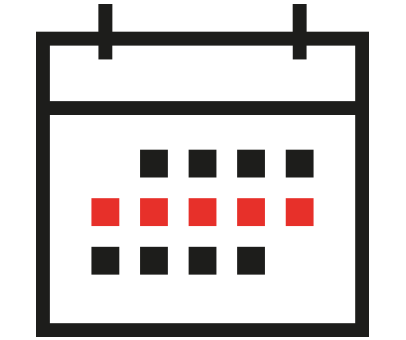 » 22/01/2018 to 26/01/2018
» 16/04/2018 to 20/04/2018
» 11/06/2018 to 15/06/2018
Course fee: 400€
This amount includes tuition, training materials, administration costs and organizational costs.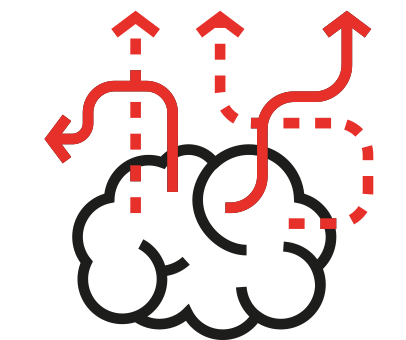 The course is a practical. dynamic view of the rules of English pronunciation with a special emphasis on how syllables are stressed within words and words within sentences. Understanding those two, distinct, forms of stress allows learners to tune into the two "radio frequencies" to allow for greater listening comprehension and more fluid speaking ability.The goal is to learn and assimilate these rules to improve spoken English, not to attempt to copy the accent of a native speaker. Over the course of the training we learn the rules, practice the pronunciation and create a portfolio of class plans around them that the teacher can bring back to their school, share with their colleagues and instantly begin incorporating English pronunciation into their classrooms.
The objective of Pronunciation for Education is to not only teach the pronunciation rules of English to the participants but also to teach them how to incorporate those rules into their own teaching and classrooms. That could be as an English language teacher or as a teacher of a subject were the students are asked, or encouraged, to present their work orally in English. Knowing what the rules are, when and how to apply them and how to transmit that knowledge to students are the key objectives of this course.
> MEALS AND ACCOMMODATION
Participants take care of their accommodation and meals. Although participants are free in choice of hotels and restaurants Inmotion will give a list of different price categories hotels to facilitate the booking.

All accommodation and meals are to be paid directly by participants to hotels and restaurants. Inmotion doesn't take care of this transaction.