Narrative Coaching: Conscious and holistic accompaniment to transform the stories of oneself.

Narrative counselling in schools is based on the premise that educational settings are a vital place for developing student's understandings of themselves and their relationships. Students who are struggling with various concerns can become caught in destructive thinking and behavior, leading to negative identity conclusions about themselves and others.The participants will learn to help the students deconstruct these dominant ideas or stories and to construct alternative stories about resources, hopes, dreams and values that lead them to new opportunities for action. The course will offer a chance to practice narrative coaching with individuals as well as witnessing methods with groups.

This is a 5-day course conducted entirely in English.
Course fee: 400€
This amount includes tuition, training materials, administration costs and organizational costs.
This course will give you:
Insight into the theoretical foundations of narrative coaching

Learn how to help the focus person to deconstruct the dominant ideas

A chance to practice externalizing conversations and construction of alternative stories

Possibility to practice witnessing methods

Techniques to apply in your target group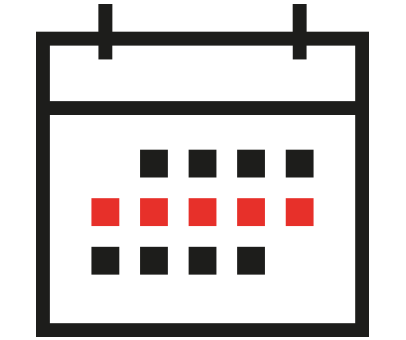 » 18/02/2019 to 22/02/2019
» 17/06/2019 to 21/06/2019
» 13/01/2020 to 17/01/2020
»21/09/2020 to 25/09/2020
> MEALS AND ACCOMMODATION
Participants take care of their accommodation and meals. Although participants are free in choice of hotels and restaurants Inmotion will give a list of different price categories hotels to facilitate the booking.

All accommodation and meals are to be paid directly by participants to hotels and restaurants. Inmotion doesn't take care of this transaction.