This is a very practical course through which the participants will explore how to engage students in interactive teaching methods. As well, the participants will have the opportunity to see how experiential learning helps raising the student's self-confidence and self-awareness in order to increase their learning.

This is a 5-day course conducted entirely in English.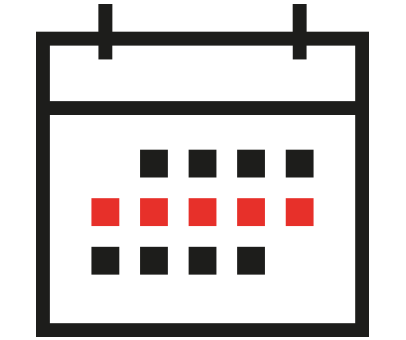 » 14/01/2019 to 18/01/2019
» 13/05/209 to 17/05/2019
» 09/09/2019 to 13/09/2019
» 10/02/2020 to 14/02/2020
» 08/06/2020 to 12/06/2020
» 09/11/2020 to 13/11/2020
Course fee: 400€
This amount includes tuition, training materials, administration costs and organizational costs.
The course will allow you to:
Explore the different ways we learn and how to identify these styles in your students.

Overview teaching styles.

Promote more active participation in class.

Build your own tool box.

Design your own lesson plan and have the opportunity to practice the lesson with peer feedback.

Meet colleagues of different nationalities within the EU.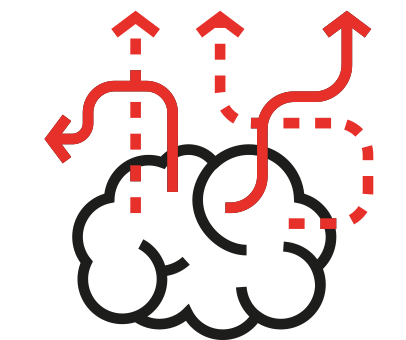 The participants will learn through active participation, reflecting upon the experience, and connecting it with related theory to create behavior change. Using such an approach, the participants learn more about their current behaviors and skills and how they influence performance and results. The trainers will offer an environment which provides a consequences-free way to try something new.
> MEALS AND ACCOMMODATION
Participants take care of their accommodation and meals. Although participants are free in choice of hotels and restaurants Inmotion will give a list of different price categories hotels to facilitate the booking.

All accommodation and meals are to be paid directly by participants to hotels and restaurants. Inmotion doesn't take care of this transaction.