Diving into the city through the five senses:
Barcelona as a Spanish language lab.
This is an intensive Spanish language course in Barcelona through the five senses and exploring local traditions and disciplines such as the gastronomy, the architecture or the literature, among others. A native Spanish teacher will guide you around genuine spots and features of the city to practice the language in a really unique and experiential way.
This is a 5-day course conducted entirely in Spanish
(for foreigners).
Diving into the city through the five senses: Barcelona as a Spanish language lab.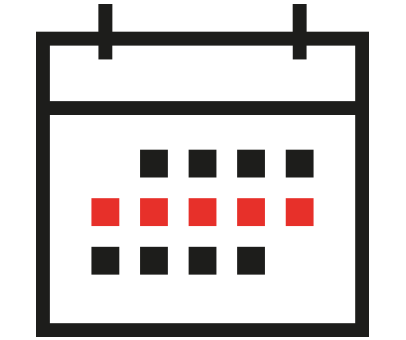 » 8/01/2018 to 12/01/2018
» 2/04/2018 to 6/04/2018
» 2/07/2018 to 6/07/2018
» 1/10/2018 to 5/10/2018
» 7/01/2019 to 11/01/2019
» 8/04/2019 to 12/04/2019
» 30/03/2020 to 3/04/2020
Course fee: 550€
(includes the expenses of the activities around the city)
This amount includes tuition, training materials, administration costs and organizational costs.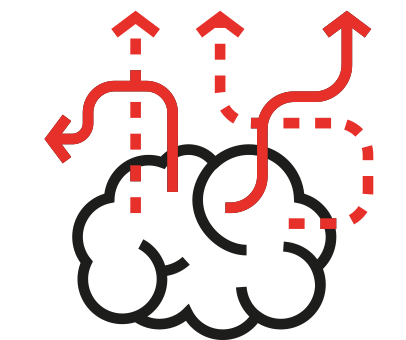 The trainer will provide or refresh the key language and needed structures as well as the best scenarios to succeed on the language immersion programme. Each day of the week will be related to one of the five senses and participants will have the chance to improve their language skills by taking part of a unique and unforgettable experience in an inspirational city.
Participants will improve their Spanish level by practising the four skills (reading, writing, listening and speaking) in a unique context, the city of Barcelona and trough a range of meaningful activities such as:
Cooking.

Organising a last minute plan.

Getting some needed information.

Learning by doing.

Having lots of fun.

Being opened to learn and enjoy.
> MEALS AND ACCOMMODATION
Participants take care of their accommodation and meals. Although participants are free in choice of hotels and restaurants Inmotion will give a list of different price categories hotels to facilitate the booking.

All accommodation and meals are to be paid directly by participants to hotels and restaurants. Inmotion doesn't take care of this transaction.