International Cooperation in the school environment: Awareness
International Cooperation in the school environment: Awareness
This course is aimed at people linked to the world of education who'd like to cooperate with Third World countries through the sensitization of students.During the course the participants will be given tools and strategies to implement a model of cooperation within the school as well as the possibility to reach a direct contact with developing countries to carry out this international cooperation.

This is a 5-day course conducted entirely in English.
Get the necessary tools to implement a cooperation project within the school you're working in.

Get the necessary tools and strategies to help your students understand the meaning of the solidarity work and the social reality.

Enable solidarity to be a distinguishing feature of your school.

Get in touch with schools from Africa in order to develop a cooperation project

Improve the living conditions of some people from the third world countries.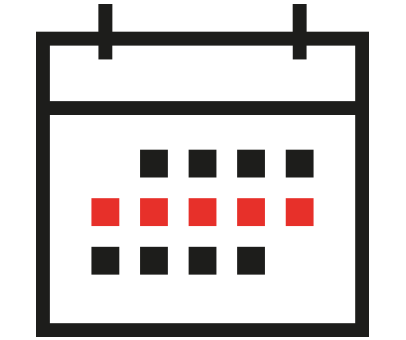 » 08/04/2019 to 12/04/2019
» 04/11/2019 to 08/11/2019
» 04/05/2020 to 08/05/2020
» 05/10/2020 to 09/10/2020
Course fee: 400€
This amount includes tuition, training materials, administration costs and organizational costs.
> MEALS AND ACCOMMODATION
Participants take care of their accommodation and meals. Although participants are free in choice of hotels and restaurants Inmotion will give a list of different price categories hotels to facilitate the booking.

All accommodation and meals are to be paid directly by participants to hotels and restaurants. Inmotion doesn't take care of this transaction.