This course is an introduction to the use of a series of ICT tools in the Century XXI Classroom. It is a hands-on course that will provide participants with practical ideas and tools to get the best of their ICT projects and lessons. Throughout the week, assistants will learn in a very practical way how to get students engaged while learning, how to foster their creativity, how to develop different languages (written, spoken, digital, visual and artistic) or how to become socially responsible citizens in a digital world. We will be exploring and using different applications, educational platforms, social media and digital resources to empower Century XXI teachers and learners.
This is a 5-day course conducted entirely in English.
Please notice each assistant must bring their own laptop.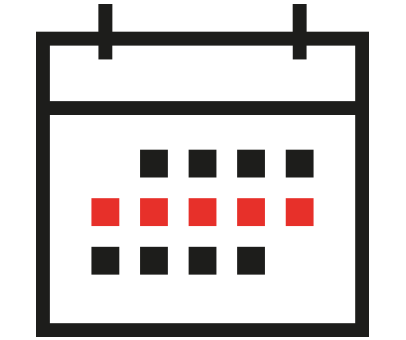 » 25/03/2019 to 29/03/2019
» 16/03/2020 to 20/03/2020
Course fee: 400€
This amount includes tuition, training materials, administration costs and organizational costs.
> MEALS AND ACCOMMODATION
Participants take care of their accommodation and meals. Although participants are free in choice of hotels and restaurants Inmotion will give a list of different price categories hotels to facilitate the booking.

All accommodation and meals are to be paid directly by participants to hotels and restaurants. Inmotion doesn't take care of this transaction.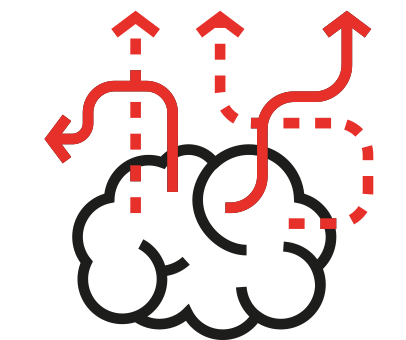 The course is divided in different blocks of contents and tools to cover all the following key areas: gamification, creativity, the different languages (written, spoken, digital, visual and artistic) and social net in a global and digital classroom. The trainers will provide a set of ICT tools and practical ideas as well as the opportunity to practise them in a confortable atmosphere.