Experiential course aimed at those teachers who want to include the emotions of their students in their daily practice. During the training, participants will have the opportunity to practice firsthand the effect of emotions on the process of teaching / learning and to implement tools and strategies for the work of emotions with their students in order to improve their self-esteem, their self-concept and thus enhance their own talent.

This is a 5-day course conducted entirely in English.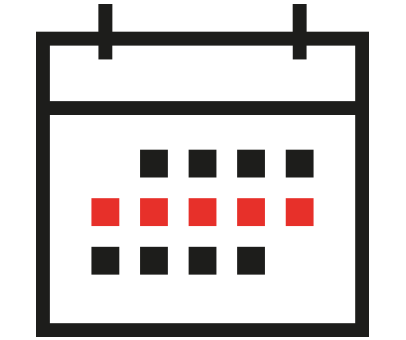 » 17/12/2018 to 21/12/2018
» 04/02/2019 to 08/02/2019
» 01/07/2019 to 05/07/2019
» 09/03/2020 to 13/03/2020
» 07/09/2020 to 11/09/2020
Course fee: 400€
This amount includes tuition, training materials, administration costs and organizational costs.
> MEALS AND ACCOMMODATION
Participants take care of their accommodation and meals. Although participants are free in choice of hotels and restaurants Inmotion will give a list of different price categories hotels to facilitate the booking.

All accommodation and meals are to be paid directly by participants to hotels and restaurants. Inmotion doesn't take care of this transaction.
Learn how do emotions affect learning, and how does the classroom affect emotions.

Learn how can teachers foster emotional intelligence and create emotionally safe classroom environments.

Develop strategies to help the students become aware of and manage their emotions.

Create emotionally safe learning environments where students can take risks, developing their confidence in order to help them grow emotionally and academically.