Work with the potential of the group: Cooperative learning
Work with the potential of the group: Cooperative learning
This is an experiential course on participative learning model in which the main character is the participant himself. Co-creation and learning will be set from the needs and interests of the participants and they will have the opportunity to experience a different way of working with their own potential in the group. The participants will get tools to motivate, stimulate and encourage the students to get the best of them in order to build a cooperative learning.

This is a 5-day course conducted entirely in English.
Participants will learn a creative and meaningful method of teaching through Needs Based Learning in order to provide opportunities for their students to:
Improve their communication skills.

Discover what they need to learn and how to 'learn to learn'.

Work collaboratively.

Re-define relevant problems.

Use arguments and evidence effectively.

Use critical and creative thinking skills.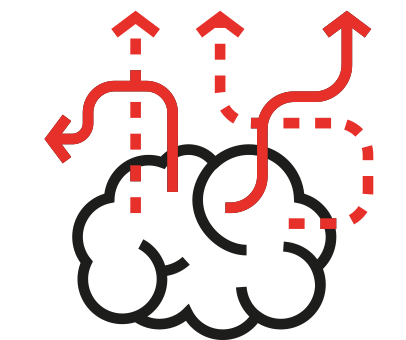 Interactive methodology where the trainer together with the participants will generate a group instructional setting. Guidance will be given on current theoretical knowledge without being lecture orientated. Trainers will guide, observe, listen, evaluate and provide feedback if necessary.

There is time for discussion, wrapping up and raise doubts and concerns.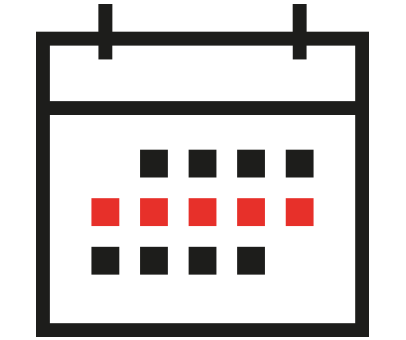 » 10/12/2018 to 14/12/2018
» 18/03/2019 to 22/03/2019
» 07/10/2019 to 11/10/2019
» 18/05/2020 to 22/05/2020
» 14/12/2020 to 18/12/2020
Course fee: 400€
This amount includes tuition, training materials, administration costs and organizational costs.
> MEALS AND ACCOMMODATION
Participants take care of their accommodation and meals. Although participants are free in choice of hotels and restaurants Inmotion will give a list of different price categories hotels to facilitate the booking.

All accommodation and meals are to be paid directly by participants to hotels and restaurants. Inmotion doesn't take care of this transaction.