How to get the best of your L2 lessons:
Meaningful Spanish language and culture for schools
Barcelona is the perfect frame to dive into the Spanish language and culture to get the best of L2 lessons. In this course participants will learn creative ways to teach Spanish, experiencing themselves how challenging can it be. They will be able to try different kind of tools and resources, which will foster their students' aims to communicate in Spanish.
This is a 5-day course conducted in Spanish
(English background can be provided if needed).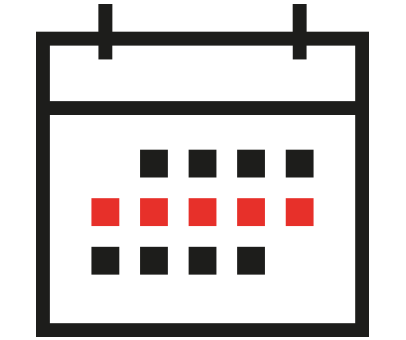 Course fee: 400€
This amount includes tuition, training materials, administration costs and organizational costs.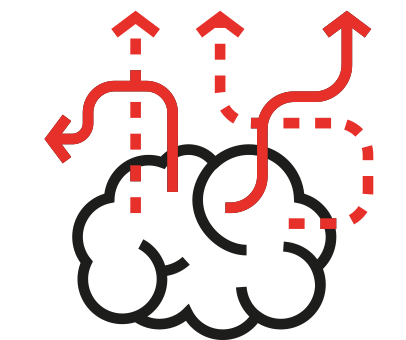 The trainer will provide a range of tools and resources to learn and practice new and creative ways to teach Spanish language and culture in a more meaningful way. Participants will work in groups to design their own and original projects which will be shared with the rest of the groups at the end of the training. Learning by doing and using creativity with the guidance and support of an experienced native Spanish teacher.
Participants will learn how to teach Spanish language and culture in a meaningful way, fostering their students' motivation by:
Using the technology to be in touch with the Spanish-speaking world.

Working cooperatively.

Designing own projects to complement or replace the course book.

Using the creativity as the most powerful educational tool.

Learning by doing.
> MEALS AND ACCOMMODATION
Participants take care of their accommodation and meals. Although participants are free in choice of hotels and restaurants Inmotion will give a list of different price categories hotels to facilitate the booking.

All accommodation and meals are to be paid directly by participants to hotels and restaurants. Inmotion doesn't take care of this transaction.