Face challenges in the digital era: Communication and education
Face challenges in the digital era: Communication and education
A communication expert with experience within the education field will provide the tools for participants to be able to design and develop a Communication Plan within their organisations. Branding, messages, channels, targets, audiences, legal framework, threats and opportunities… A taste of what you need to know about Communication in the digital era. Let's face it!
This is a 5-day course conducted entirely in English.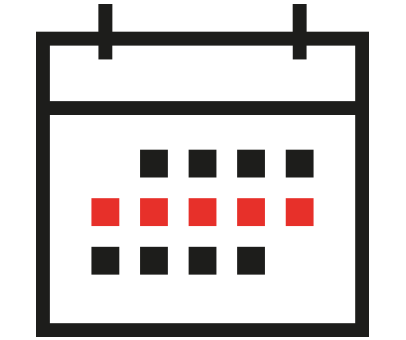 » 5/02/2018 to 9/02/2018
» 7/05/2018 to 11/05/2018
» 5/11/2018 to 9/11/2018
» 1/04/2019 to 5/04/2019
» 23/03/2020 to 27/03/2020
Course fee: 400€
This amount includes tuition, training materials, administration costs and organizational costs.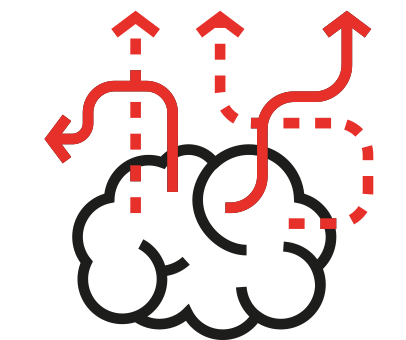 The trainer will provide real examples of good and bad practices to achieve the theoretical frame that should guide a Communication Plan within an organisation. The participants will be designing their own Communication Plan and practising with different messages, channels and tools to become more notorious in the classroom and in their community in a safe way.
Participants will be able to design and develop a Communication Plan within their organisations to:
Become more notorious in their community.

Keep a good reputation off and on line.

Get the best of the different communication sources.

Deal with a communication crisis.

Be more effective in their daily communication needs.

Use Social Networks efficiently and safely.

Break down the physical walls of the organisation in their internationalization process.
> MEALS AND ACCOMMODATION
Participants take care of their accommodation and meals. Although participants are free in choice of hotels and restaurants Inmotion will give a list of different price categories hotels to facilitate the booking.

All accommodation and meals are to be paid directly by participants to hotels and restaurants. Inmotion doesn't take care of this transaction.